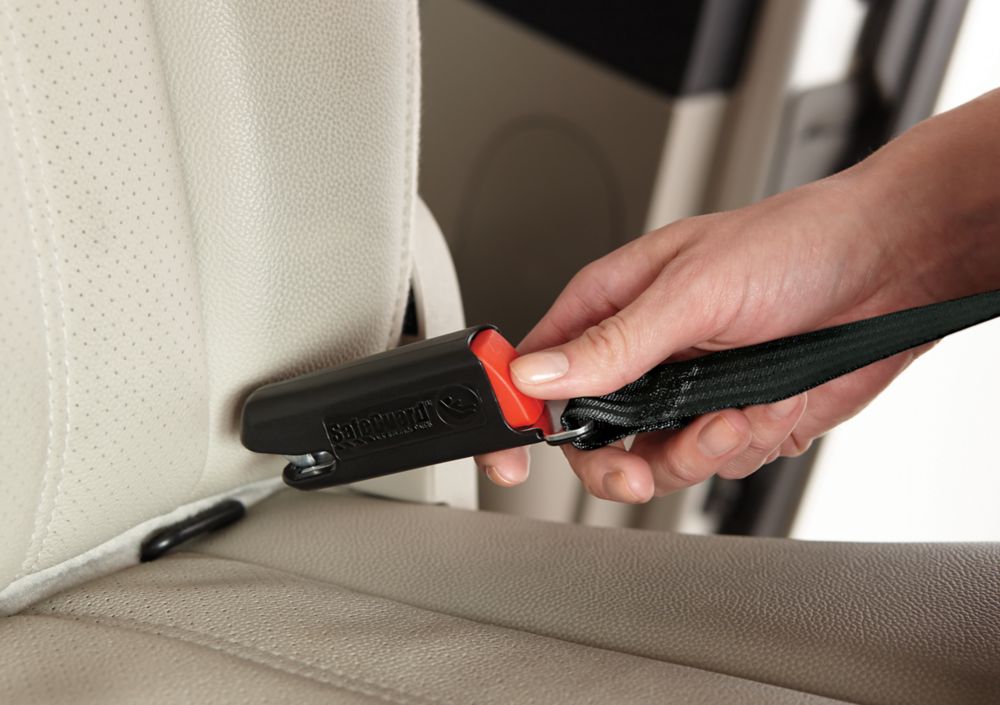 LATCH: Learn the Car Seat Safety Lingo
When prepping for your new little one, there are a bunch of new terms you're probably hearing—and considering—for the first time (colostrum, meconium and fontanels are a few that spring to mind!). First time parents have another new safety term to add to their baby glossary: LATCH. In this case it's not about feeding. Instead, it's an important piece of safety equipment on your car seat and stands for Lower Anchors and Tethers for CHildren.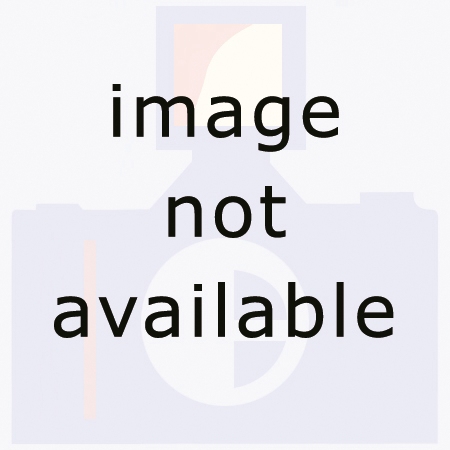 Benefit of LATCH installation
The LATCH system is a way to secure your child's car seat to your vehicle using special anchors built into the vehicle seat, and many parents find connecting a car seat via the LATCH system simpler than installing with a seat belt. All Graco® car seats come equipped with the LATCH system and some, like the Graco® 4Ever™ 4-in-1 Convertible Car Seat, come with the InRight™ LATCH system, for an extra-easy one-second LATCH attachment, or the Graco® Extend2Fit™Platinum™ Convertible Car Seat that comes with Graco's EZ Tight™ LATCH system for a simple and secure installation.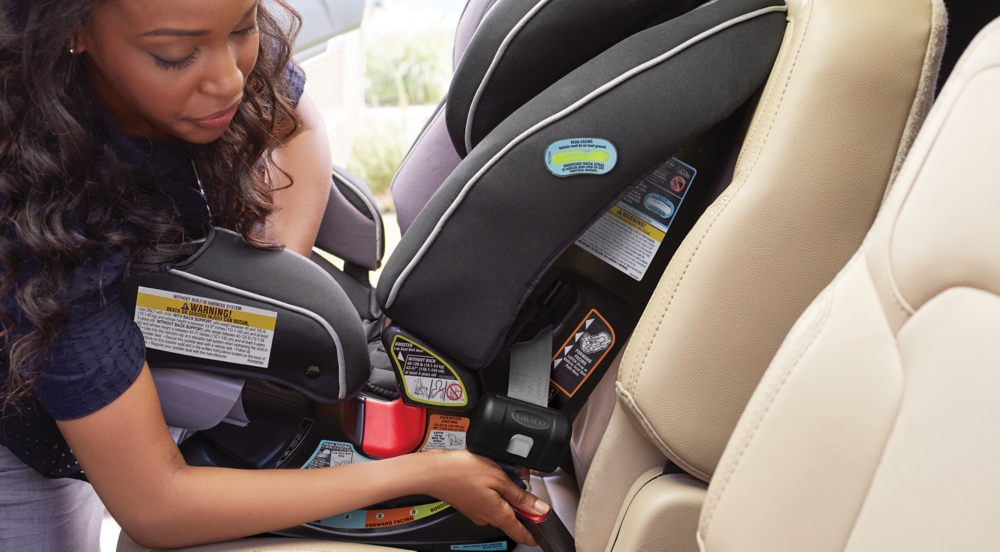 Rear- vs. forward-facing LATCH installation
For rear-facing Graco® car seat installation with LATCH, you'll only use the lower anchors. Then, when installing a forward-facing car seat with LATCH, you'll use the lower anchors and the top tether, when possible. "The top tether better couples the car seat to the vehicle and helps limit movement in the event of a collision," explains Drew Kitchens, Graco® Global Engineering Director of Car Seats. Be sure to consult your car seat and vehicle owner's manuals to confirm the installation details.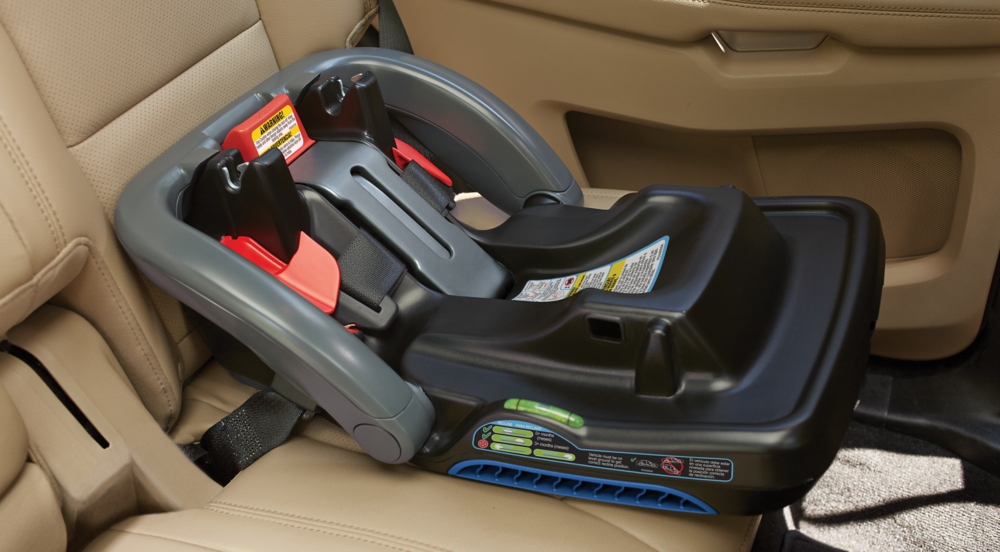 Older vehicles
If you drive an older car (likely manufactured before 2002), it's possible that your ride isn't equipped with a car seat compatible LATCH system. Don't worry! It's still safe to securely install your car seat with a seat belt. Just be sure to follow the instructions outlined in your car seat safety manual and your vehicle manufacturer's manual.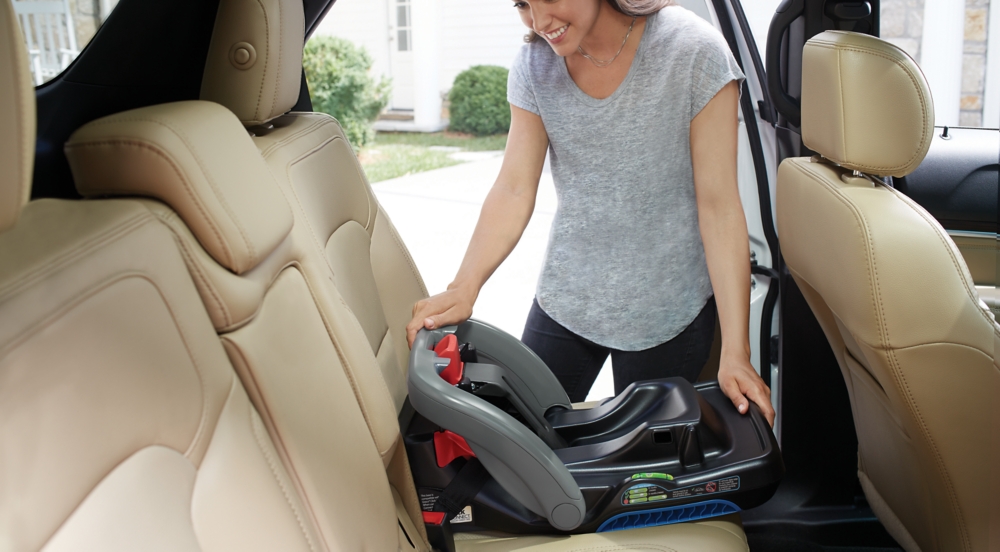 Seat belt or LATCH (not both)
Graco® recommends using either the LATCH system or vehicle seat belt (not both systems together) to install your child's Graco® car seat. Before you decide how to install, consult your vehicle and car seat owner's manuals to determine if you can use LATCH or the vehicle seat belt for car seat installation. If your vehicle's manual states that it is okay to use either, then choose the method that results in the most secure installation. To confirm your installation is secure before placing your baby in the seat, pull on the seat at the belt path to confirm your car seat won't move more than 1 inch in any direction.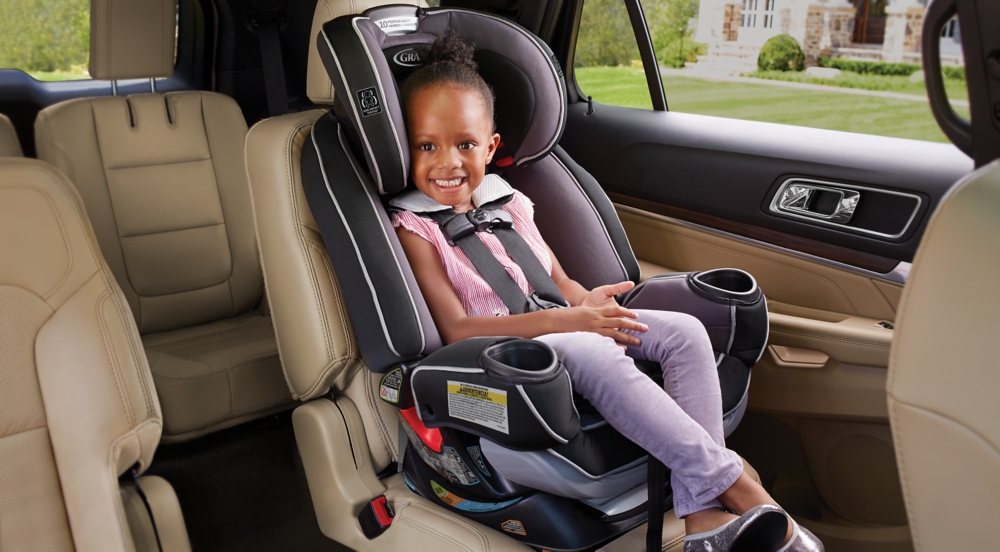 Check the weight ratings
"LATCH belts do have weight ratings, so it's important to check both your car seat instructions and vehicle manual to determine when you should stop using the LATCH belts and use the vehicle seat belt instead," notes Kitchens. When using a LATCH to install a harnessed car seat, the total of the weight of the car seat plus the weight of the child should not exceed 65 lbs. to use the LATCH belt. Graco® car seats equipped with SnugLock™ are extra easy to install. The Graco® SnugRide® SnugLock™ 35 Elite Infant Car Seat with Safety Surround™ and the SnugRide® SnugLock™ 35 Elite are terrific options.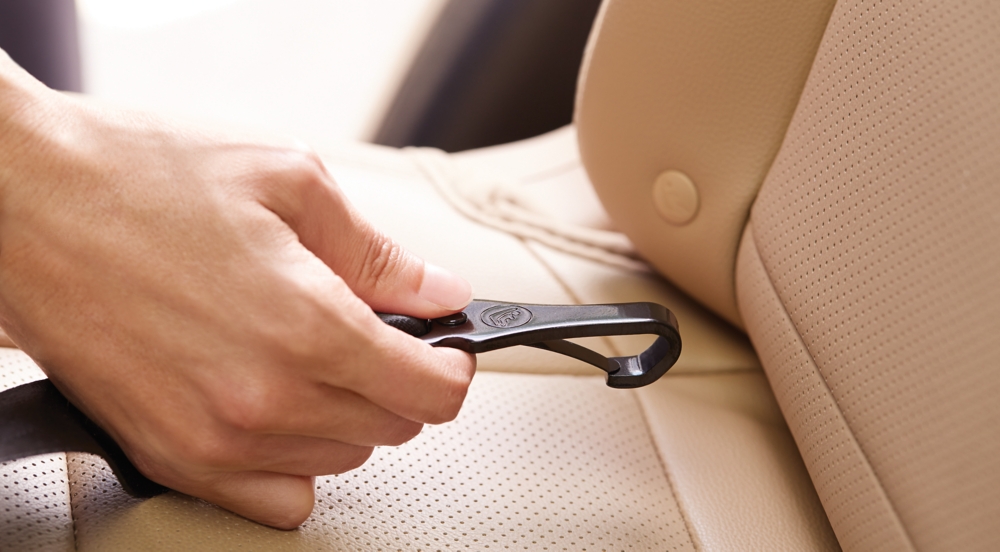 It's easy. Let us show you!
If you'd like to see the installation demonstrated before attempting it, Graco® has you covered, thanks to car seat installation videos available online. This YouTube video on the Graco® channel shows how to install the LATCH-equipped stay-in-car base of the top-rated Graco® SnugRide® Infant Car Seat. The model mom shows you how to locate the lower anchors and securely connect them to your vehicle's built-in anchors. Similarly, there are videos on installing other Graco® car seats as well, like this one on the Graco® 4Ever® Extend2Fit® Platinum 4-in-1 Car Seat, which also explains how to properly engage the top tether anchor.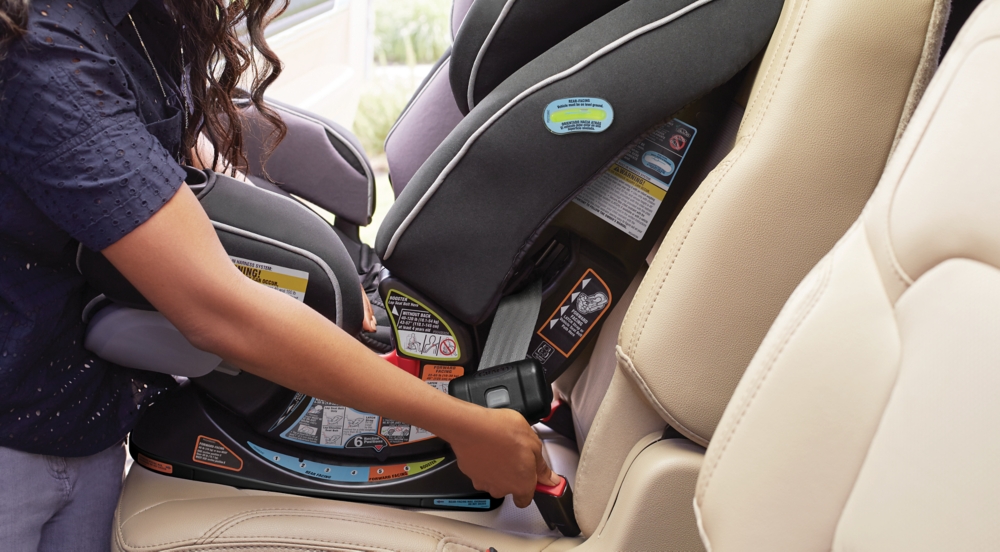 Still have questions?
As always, contact the Graco® customer service team if you have any additional questions. You'll speak with a certified CPST (child passenger safety technician) who can help.