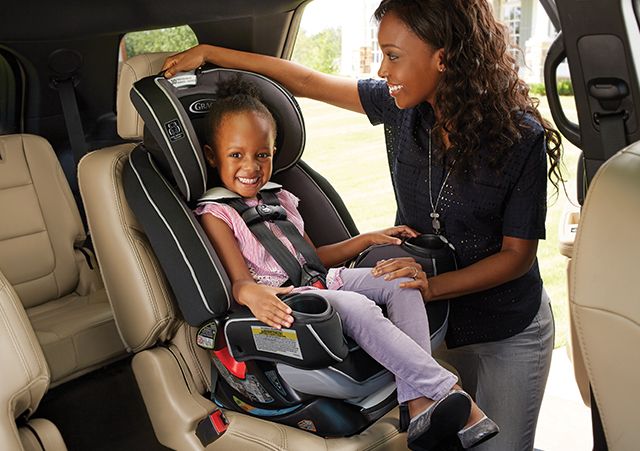 Check, Please! Find an Expert for a Car Seat Installation Check
A properly installed car seat is one of baby's most important pieces of safety gear, but it's not uncommon to see improperly installed car seats. In fact, the U.S. Department of Transportation's National Highway Transportation Safety Administration (NHTSA) shows that approximately 59 percent of car seats are misused. Fortunately for parents, there's an army of technicians nationwide who are ready and willing to check your car seat for proper installation and teach you how to do it on your own. Here's how to find one and what to expect.
What is a CPST?
CPST stands for Child Passenger Safety Technician, and there are more than 40,000 nationwide. Director of Certification for Safe Kids Worldwide Kerry Chausmer explains that, in order to become certified, technicians take a four-day class which includes a written test, three skills tests and learning to teach in a way that is easy to understand. Plus, they must recertify every two years, so you know their knowledge is up to date. "It's really important that you're getting information directly from the manufacturer or from a CPST," she says, since those experts know the seats inside and out.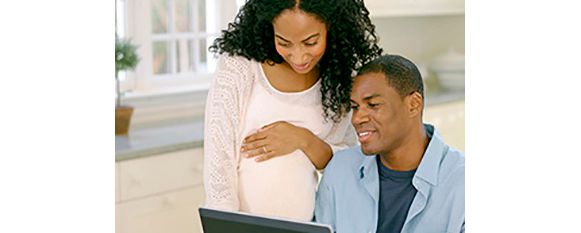 CPST, At Your Service
There are three easy options for connecting with a CPST to learn about using your car seat correctly:
1. Visit the Safe Kids Worldwide website and click on "Find a Tech." Then search for technicians in your county. If you don't find a CPST in your county, broaden the search to your state.
2. You can also visit safekids.org/coalitions to connect with your local Safe Kids coalition. Local chapters often schedule events where parents can have their car seats checked.
3. Call the Graco® Customer Care team at 800-345-4109 to speak with a CPST. The Graco® CPSTs can answer questions about your specific Graco® car seat and installation.
What to Expect
Whether you schedule a check with an individual CPST or come to a Safe Kids event, plan to spend about 30 minutes with the technician. The tech may review your car seat manual and vehicle manual and will demonstrate the proper installation process. By the time you're finished, you'll be confident using the car seat, installing and adjusting the car seat and adjusting the harness to fit your child. If you're expecting, the tech might use a baby-sized doll so you can practice positioning baby just right. "Technicians are really teachers and advocates, so you can expect to be a full participant the whole time." Chausmer notes. "We want parents to leave feeling empowered, educated and confident. It's a very positive experience!"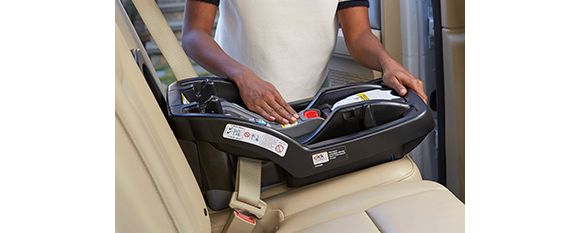 Check Before Every Ride
Cars are meant to move, so it's important to regularly perform a quick safety test to confirm that your car seat (whether it's an infant car seat, convertible car seat or booster car seat) is still properly installed. To test, pull on the seat at the seat belt path. If your car seat moves more than 1 inch, it's time to make the installation more snug.
Harness fit is another key to car seat safety, so once your child is in his seat make sure that the harness fits properly and try to pinch the harness webbing at your child's collarbone. If you can pinch any material, it's time to tighten the straps.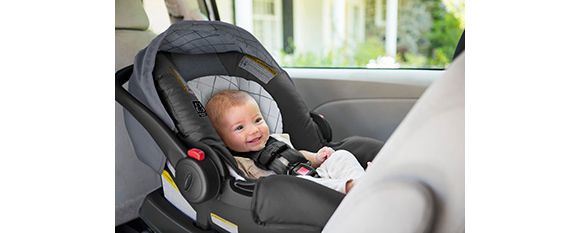 Just remember: there are plenty of resources to help keep your precious cargo riding safely, including car seat installation videos, which walk you through the installation steps