Meet Our New Modes™ Strollers
Our best-selling modular stroller family has expanded to include 3 new options, with smart features parents love. Learn about Modes Nest, Modes Pramette, and Modes Element—and find the one that best fits your family's needs.
What Makes It Modes™
No matter which module you choose, all Modes strollers offer the following must-have features.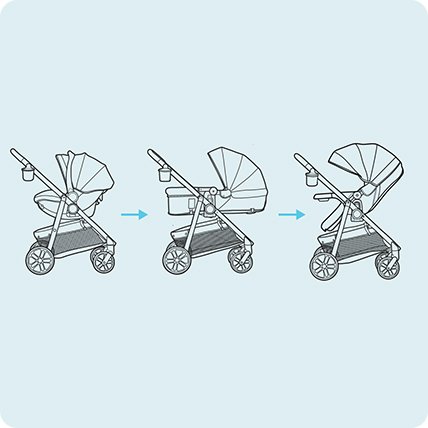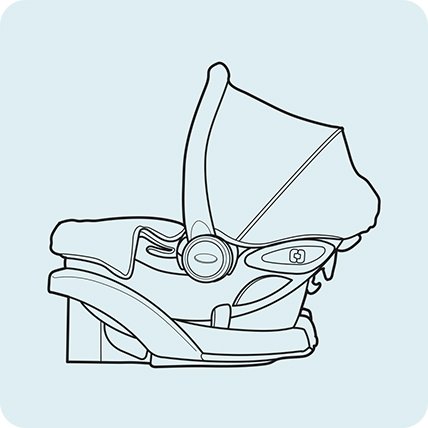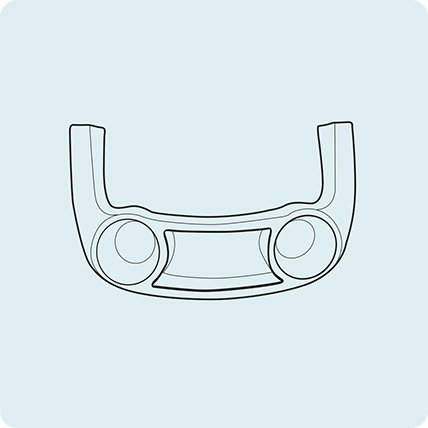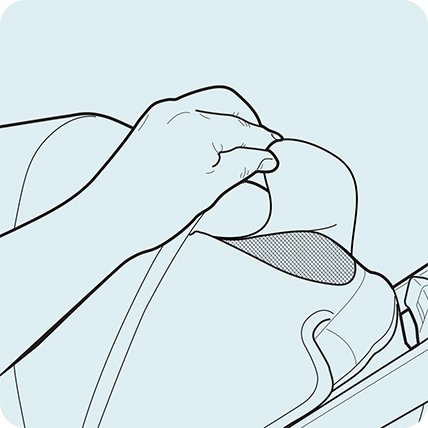 Multi-Position Reclining Seat
Modes Nest
Watch your little one discover the great big world with the Modes Nest Stroller, featuring our revolutionary height-adjustable seat.
Learn More About Modes Nest
Slide2Me™ Seat
Our premium stroller features the Slide2Me™ Seat to keep baby close. Simply adjust the stroller seat or infant car seat to one of three height positions, for closer interactions with baby.
Expandable Storage Basket
There's even more room for parent and baby essentials with the expandable storage basket.
Modes Pramette
Our favorite feature of the Modes Pramette is the easy transition to infant pramette mode.
Learn More About Modes Pramette
Infant Pramette Mode
This versatile model offers an infant pramette mode, for comfortable strolls with baby from day one.
One-Hand Fold
With the easy one-hand fold, you have your other hand free to take care of baby.
Modes Element
Stroll your way with our fully featured modular stroller that lets baby face you or the world.
Learn More About Modes Element
Drinks and Snacks on the Go
A parent's tray with cup holder and spacious child's tray make it easy to keep drinks and snacks close by as you stroll.
Plenty of Storage
This stroller has room for everything, with a large storage basket for convenience.